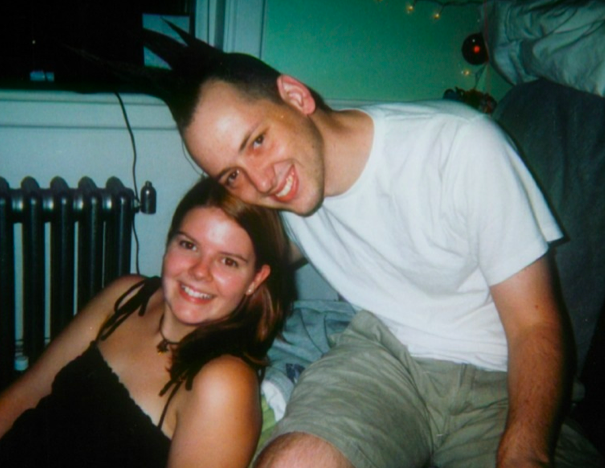 Presumably if you've made it here you already know who we are, but just in case…
Greg is from Santa Monica, California and I (Kat) am from South Portland, Maine. We met at Wheaton College in Massachusetts in 2003 and got married this past year (2012) in a trio of ceremonies, first eloping in Hawaii followed by receptions in both Maine and California.
Suffice it to say that after traveling between the coasts for almost ten years we'd accumulated a fair number of frequent flyer miles. After seven years in a PhD program (and six of those living in upstate New York) it was definitely time for a change of scenery so we cashed in those miles, put our stuff in storage, and took off.
Follow our progress on our weblog here.